Service Details
King Star United LLC takes pride in offering top-notch Customs Clearance services that set the industry standard. As a distinguished player in the logistics arena, we understand the critical role that seamless customs processes play in global supply chains. With a team of seasoned experts and a deep understanding of international trade regulations, we ensure your shipments clear customs swiftly and efficiently. Our state-of-the-art technology and direct connections with customs authorities enable us to navigate the complexities of documentation and compliance, guaranteeing a hassle-free experience for our clients. At King Star United LLC, we don't just handle customs clearance; we optimize it for your advantage.
Service Included
Cost-Effective Solutions
Cutting-Edge Technology Integration
Efficient Documentation Handling
Compliance-Driven Operations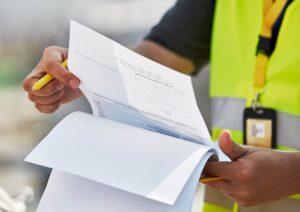 Compliance is at the heart of what we do at King Star United LLC. We go the extra mile to stay updated with evolving customs regulations, ensuring that your cargo meets all legal requirements. Our strategically located offices near major ports and borders, coupled with round-the-clock operations, mean that your shipments are in capable hands every hour of the day. We pride ourselves on our ability to tackle even the most intricate customs challenges, turning them into opportunities for efficiency and cost savings. When you choose King Star United LLC for Customs Clearance, you're choosing a partner committed to your success in the global marketplace."