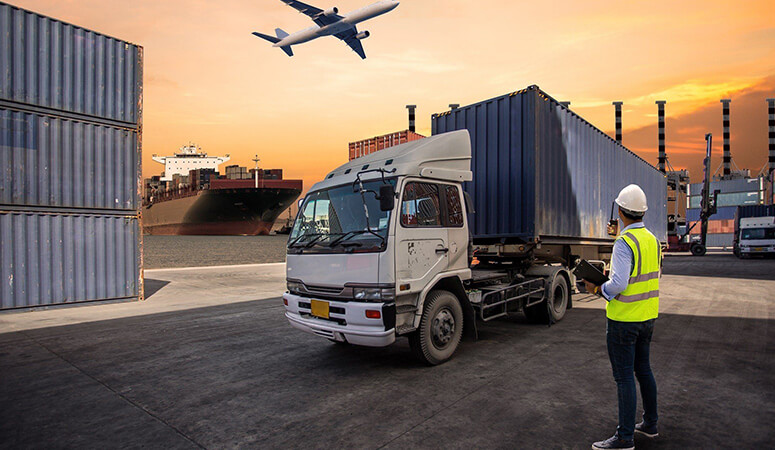 Service Details
King Start United LLC's mission is to become the recognized leader in Oman's transport King Star services are well known for providing quality transport & logistic services throughout the Middle East Region.
At King Start United LLC we understand that each business is unique, and so are its logistics requirements. Our team of experts takes a personalized approach to every project, ensuring that our services are tailored to meet your specific needs. Whether you're a small business looking to optimize local deliveries or a multinational corporation with complex global logistics demands, we have the expertise, resources, and global reach to make it happen.
General cargo fleet includes:
Double axle & single axle trucks
40 feet flat bed or low bed trailers
Water Tankers
3-ton trucks
Varieties of Light duty vehicles
Renting of 3-ton trucks
Renting of 7-ton trucks
Renting of 10-ton trucks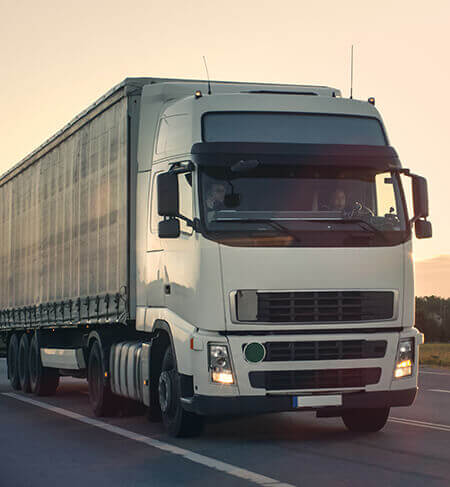 In Addition To Above Import Shipments From Middle East Countries And Overseas are Segregated, Off Loading & Loading Being Handled By Our Selves.
We Undertake Preparation Of Vehicles/equipments In Our Yard Which Are Fresh Imported From Overseas For Respective Company Jobs.
We Have A Branch Agent With Experienced Personals To Control The Truks And Shipments Plying Between Oman And Other Gcc Countries.
Loading And Unloading Facilities.
Office/house Shifting Facilities.